is your partner in the field of recycling.
Allround recyclingbedrijf
PMR BV has been active in recycling ferrous and non-ferrous metals for decades. Our activities include the collection, processing and trading of steel and metal types.

PMR BV purchases the following types:
Iron and steel
Aluminium
Zinc
Lead
Stainless steel
Cable scrap
Copper
Brass
Unsorted metal
Batteries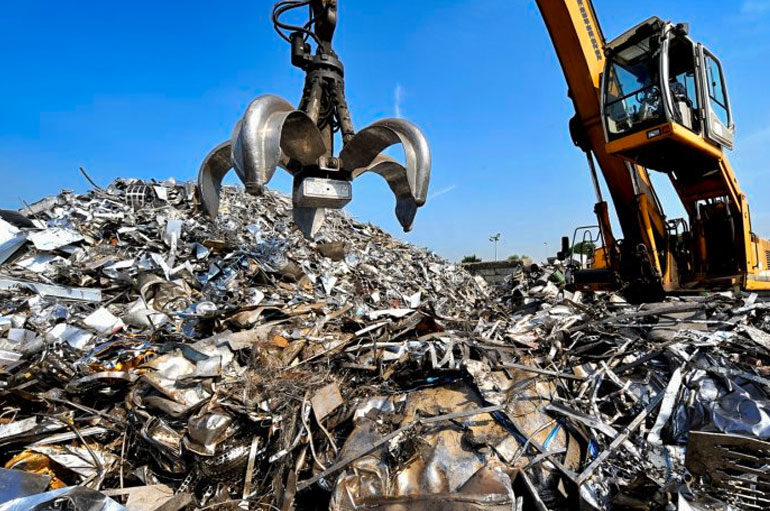 PMR BV your partner in the field of recycling and things with your company to get the best return on your metal flows. Including in terms of logistics and the environment.
PMR BV is a supplier of secondary raw materials to smelters and foundries. Recycled ferrous and non-ferrous material is processed into compensating products and semi-finished products for the metal processing industry.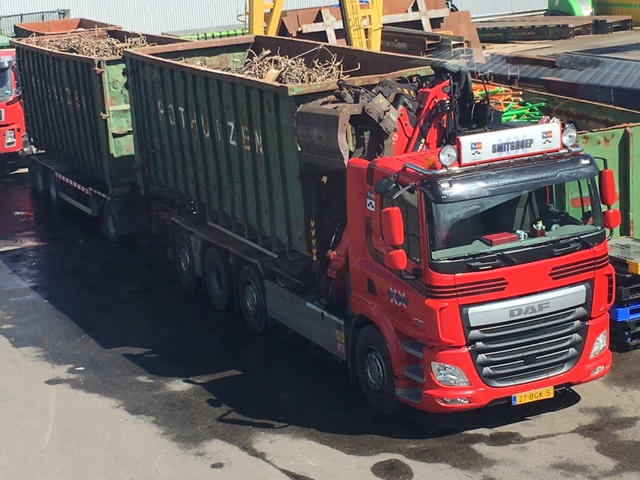 If you need a container for ferrous and non-ferrous, you can contact PMR BV.
We offer the placement, emptying and/or exchange of containers as a service.
We have many different types and sizes of containers. Do you have a lot of scrap? Then a container is a good solution for you. But we can also supply containers or bins for things like batteries, shavings and cuttings.
U kunt bij PMR BV voor de volgende activiteiten terecht:
Inzameling ijzer en metalen
Verwerking ijzer en metalen
Demontage en sloopactiviteiten
Vernietiging restpartijen
Ontmanteling zeecontainers
Opbrengsten en tarieven zijn gebaseerd op de officiële noteringen van de staalindustrie en de London Metal Exchange (LME)
PMR B.V. meets the requirements set by the government and is in possession of all necessary permits so that we can be your reliable partner for the removal of your ferrous and non-ferrous materials.